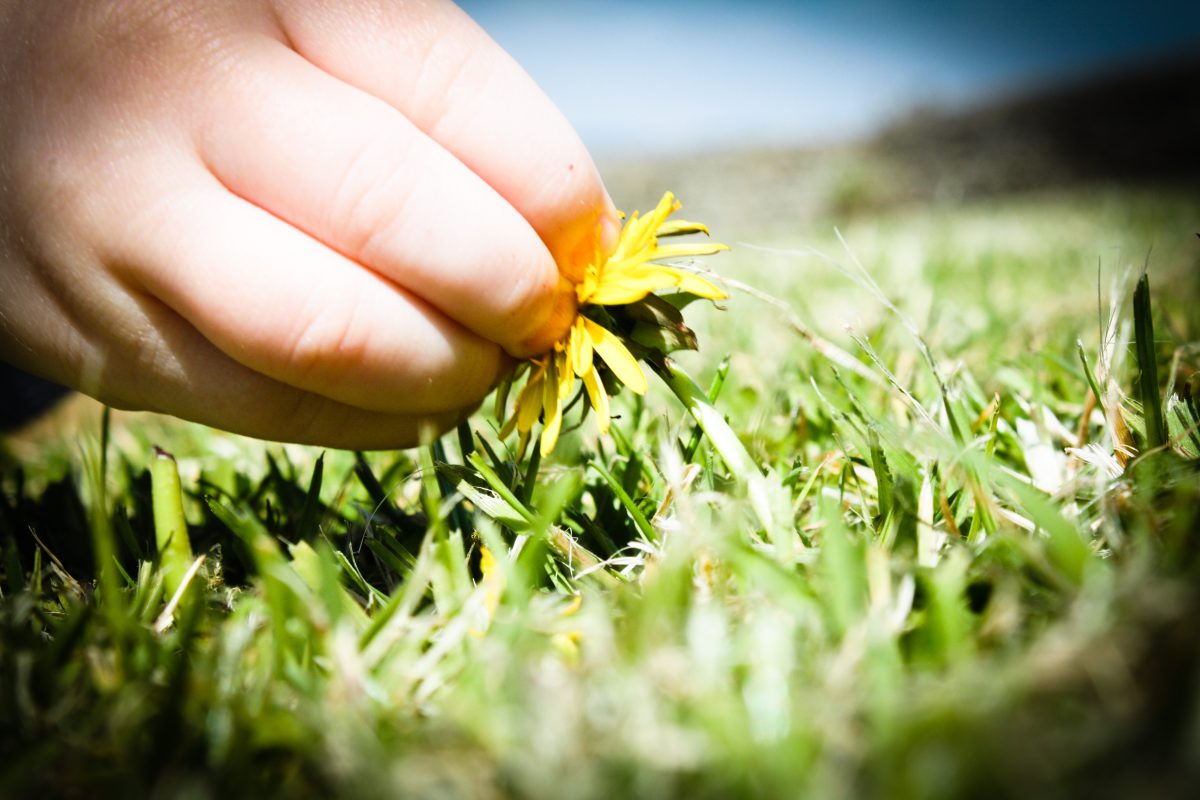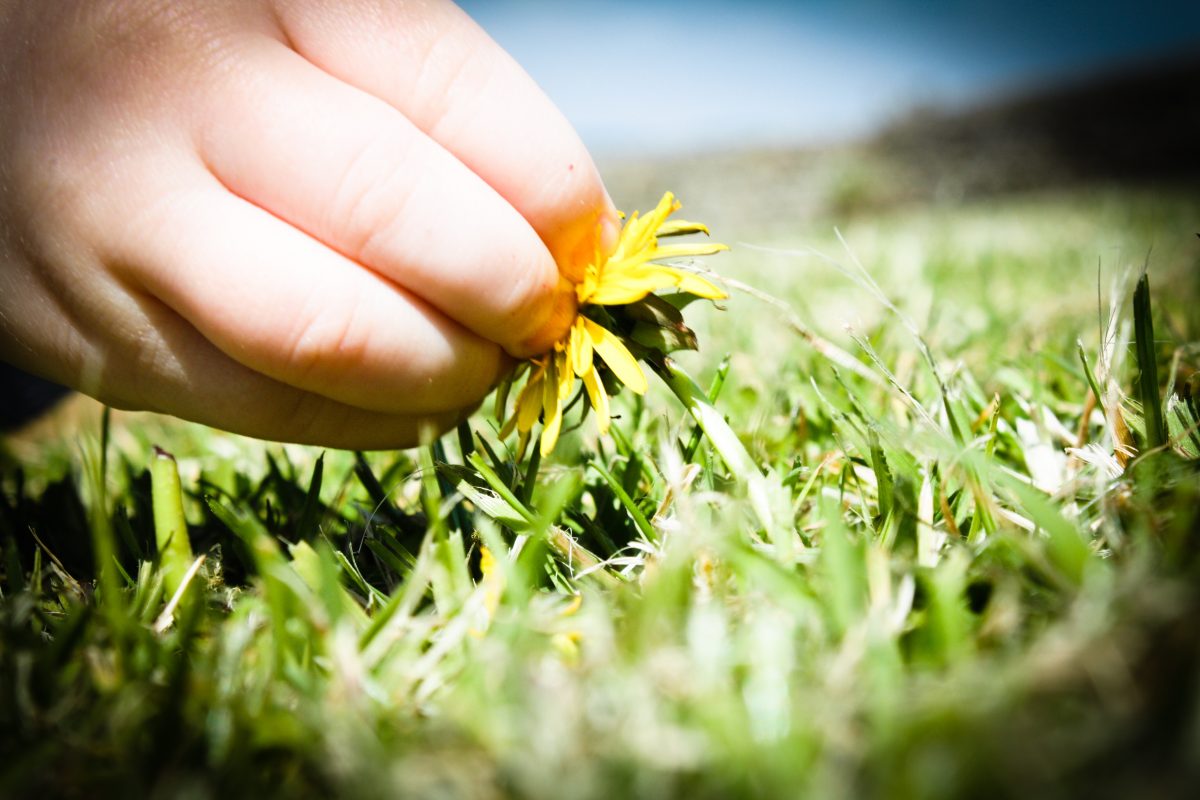 Are you a parent whose child isn't benefiting from the cookie cutter approach that is all too often applied to education? Do you feel as though you are always trying something new but are worried you are missing something that will make a difference? Perhaps you are tired of endlessly consuming information without knowing how to apply it to your situation? Or maybe you have just run out of ideas?
If any of these apply we may be able to help.
We specialise in working with the families and private tutors of children and young people with 'High functioning' Autism who have become disengaged from education. Our strategies are designed to promote self belief and trust in those around them, in addition to academic excellence. We believe that learning how to learn and how to enjoy learning is every bit as important as the learning itself.
After all, someone who loves learning is far more likely to be successful than someone who doesn't.
Perhaps you've read up on singular autism approaches and found none are quite right for your child. You know you want them to receive the best education possible, to be the best version of themselves that they can be. But you're not sure how to make that happen.
You like us will not believe in a mass produced approach, or be tied to one particular educational philosophy. You know that your child is unique, an individual. And you respect that. But you also want them to reach their potential.
You know that one size does not fit all. And so do we.
We will provide you and/ or your child's tutor with the coaching needed to enable you to look outside the box. Using a pick and mix approach of systems, approaches and techniques and looking at works for your child, rather than what fits a particular philosophy we will help you develop strategies and resources that work.
We know that your time is precious.
So we will fit our schedule around yours, working with you either via video call or travelling to a location of your choice. Our services extend beyond the needs of your child. We are discrete, family centred and professional. Perhaps even more importantly we understand the challenges of being successful in your own field whilst navigating family life.
You matter. Your child matters. Your family matters.
We will help your child be #UniqueAndSuccessful
Take a look at our packages or arrange a discovery call with us to discuss ways we can work together.