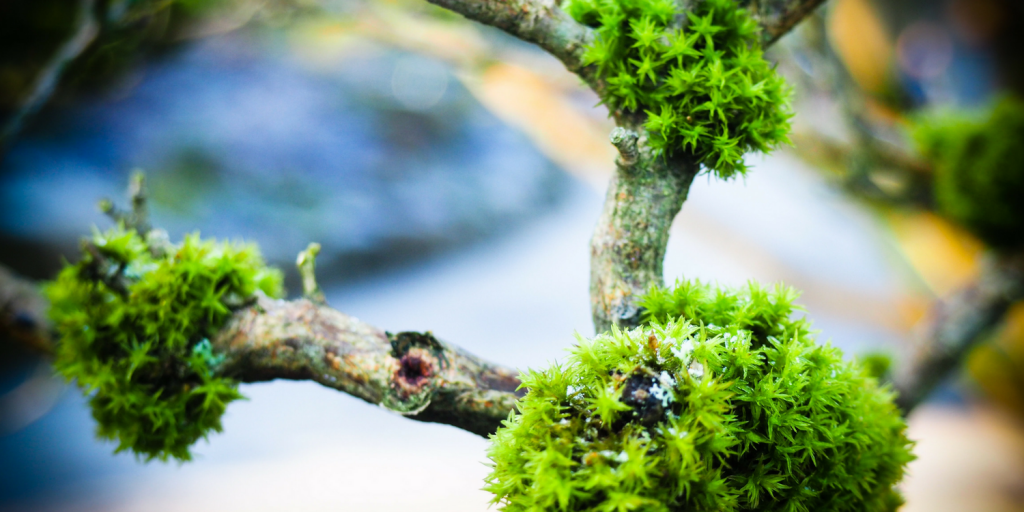 Are you the parent of a child with Autism?
Do you want to help them feel less anxious, cope better in situations they find challenging and feel more motivated to be involved both in family life and education?
Do you want to proactively reduce Meltdowns and feel more confident dealing with professionals?
If you answered yes to any of these questions, The Membership, our group programme, is for you. 
How can #UniqueAndSuccessful: The Membership help?
Our exclusive membership programme takes you through the strategies that can make a difference to your child in a step by step way, ensuring you never feel overwhelmed. It focuses not only on the theory behind them but on helping you implement them in your everyday lives. And it does so where you are not only supported by Victoria but by other parents who are also travelling the same path.
Above all The Membership, will help you move towards the kind of family life you are looking for. A life where anxiety plays a smaller part and where your child is more likely to be engaged both in family life and their education. A life where demands are reduced but where expectations remain high.
A life which works for your whole family.
What benefits will you see?
You will understand how to help your child feel less anxious, how to reduce the number of Meltdowns and how to react when they happen.
Your confidence levels in dealing with the professionals involved in dealing with your child will rise,  putting you in a position to be able to advise and show them what works.
The supported learning environment will ensure that you never again feel isolated when making decisions. If you need support preparing for an EHCP meeting or need help deciding what to try next we have you covered.
Those late nights googling for information will be a thing of the past. Victoria has done the legwork so you don't have to.
What exactly will your #UniqueAndSuccessful: The Membership include?
Access to our closed Facebook Group which will only ever contain a maximum of 50 members.
New autism strategies and challenges added regularly to our online portal, containing written strategies and video trainings created by Victoria.
Weekly self care prompts to make sure you remember to take care of you.
Direction from us to the best resources to help you solve your concerns. Hour long online group question and answer sessions with Victoria each week. These take place via Zoom, our special online chat room where you can talk though any problems live and get the solutions you need.
Monthly social club for children an young people in our interactive Zoom Room. A chance for them to feel less alone and build meaningful connections with each other.
Educational support, whether you're homeschooling or tackling homework, Victoria is on hand to help you make the task as interesting as possible.
Advice and support via our Facebook Group, both from Victoria and from other members who are facing or have faced the same challenge.
Four quarterly fifteen minute remote working sessions to help you to troubleshoot any individual problems that you may have.
Who is the programme for?
#UniqueAndSuccessful: The Membership is designed to empower families of children between the age of 4 and 16 who are ready to make a difference.
If your child is between 4 and 16, has a diagnosis of autism or autistic tendencies or is on the diagnosis pathway, and struggles with anxiety, has behaviours that challenge or has become disengaged from family life or traditional education this programme can help you make small changes that will make a big difference.
It isn't a magic wand, but for those ready to make small actionable changes it will make a real difference to your confidence levels in dealing with Meltdowns, teaching your child to regulate their own behaviours, tackling anxiety and working with professionals.
#UniqueAndSuccessful: The Membership will give you the strategies you have been searching for and keep you accountable for putting them in action.
And that means caring for you as well as your child.
£30 per month or £300 per year
Don't delay….
There will only ever be 50 spaces available in our #UniqueAndSuccessful membership community. Once they are gone they are gone. We want to ensure that those who join us are supported fully both by us and the community.
Still not sure if #UniqueAndSuccessful: The Membership Is For You?
Why not email us about your needs and Victoria will email you right back, explaining whether she feels we can help you at this time, or book a 15 minute discovery call to give you chance to have your questions answered.
Pay yearly:
Pay monthly: