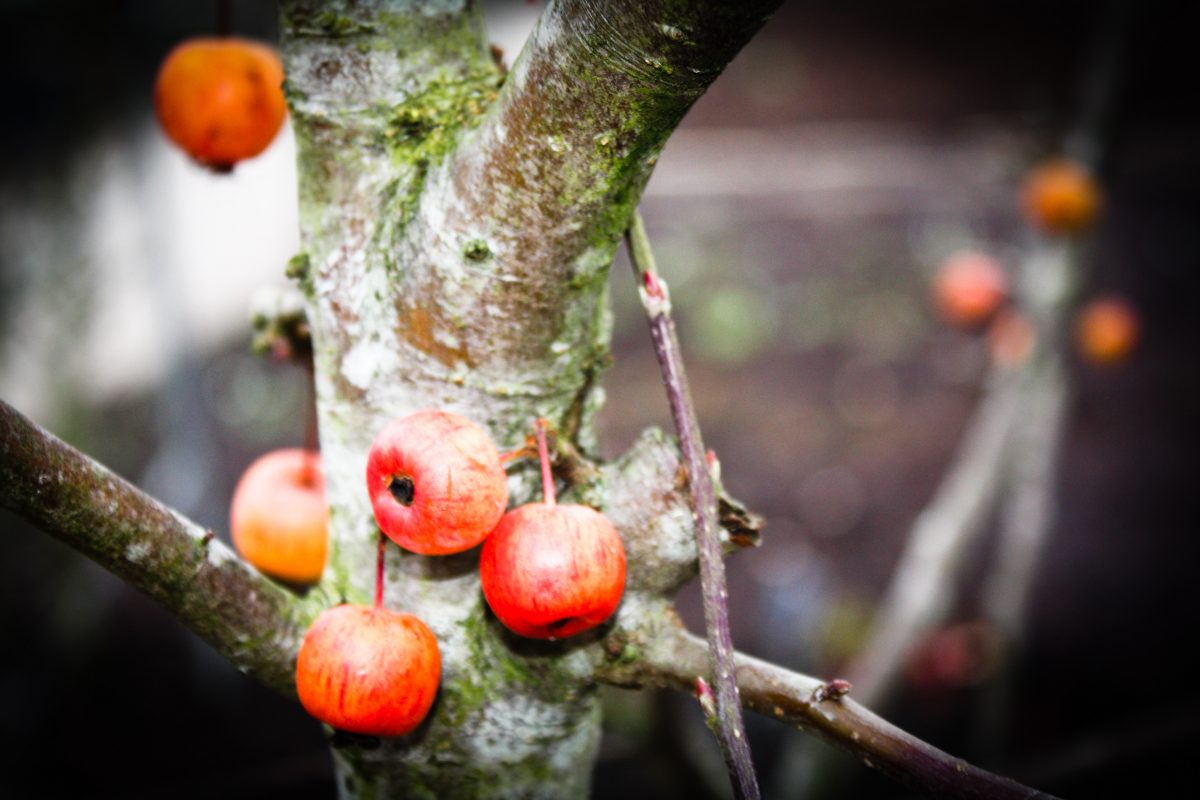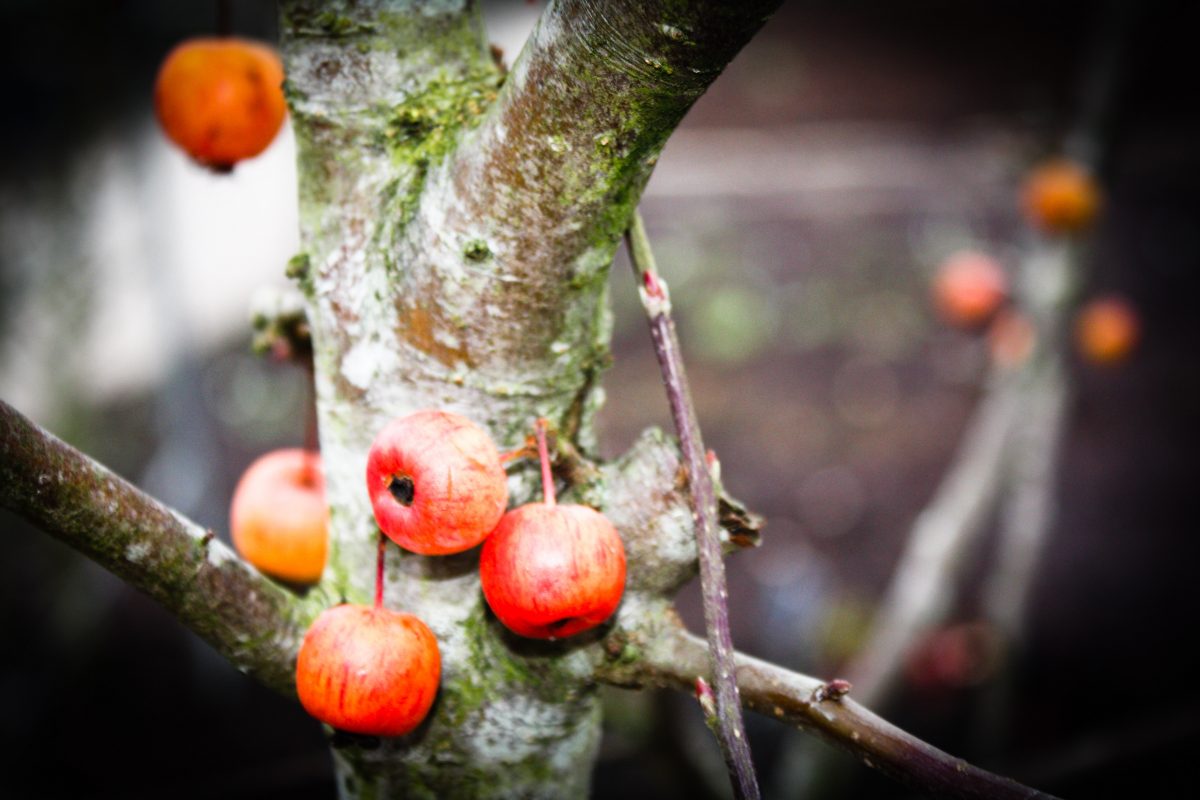 Are you looking for autism expertise which will give full support to both you as a family and your child's tutor(s) or teacher(s)? A package that will help you to make immediate changes to benefit your child and provide you with all the support that you need to do so, now and in the future? Then our signature package is the answer for you.
Without doubt our most exclusive service, it's designed for discerning clients who want the best. Clients who believe in being proactive about securing excellence in their child's education.
It will provide you with a professional service delivered by someone that cares, someone with 20 years worth of autism experience in both school and home environments, someone who lives, breathes and eats autism so you don't have to.
How Can The Signature Package Help?
Through direct observations The Signature Package enables Victoria to identify the subtle triggers that are affecting your child each day, build up a picture of their strengths and identify areas of development.
These observations in conjunction with information from both parents and educators will be used to build up a profile of your child and build a programme of specific strategies and interventions that will enable them to reach their potential.
Our unique programme, involving observation of your child's educator(s), modelling and 1:1 coaching ensures that that you can be assured that those teaching your child are fully supported in helping them reach their potential.
Because this package enables us to spend time working individually both with you as a family and with your child's educator(s), we can look carefully at each setting ensuring that the unique dynamics are taken into account, whilst guaranteeing strategies are consistent.
Its bespoke nature means that it will enable us to develop methods that work for you as a family, no cookie cutter approach in sight.
Above all it ensures that we have the time needed to support you and your child's educator(s) not only in developing strategies but in executing them.
After each visit you and your child's educator(s) will be left with specific strategies to follow. Strategies that you have observed being used, practiced with Victoria and feel confident about applying. Strategies that will help you to help your child feel less anxious and more engaged in education. Methods to reduce the number of Meltdowns you see, and the frequency with which you see them.
What Benefits Will You See?
Both you as a family and your child's educator(s) will feel more confident in your decisions, safe in the assurance that you have a plan that works.
Your child's engagement in their education will increase as they begin to recognise themselves as a successful learner who is capable of achieving anything they want to achieve.
Their academic progress will accelerate as they see the relevance of learning to them, and as their educator(s) become increasingly proficient of tailoring their education to meet their particular needs.
Socially and emotionally you will begin to see progress in relation to their ability to regulate their own emotions and their ability to express their needs. Their capacity to be able to cope in challenging environments will increase.
More than that, you will be left to enjoy your family life without worrying that you are missing something you should be doing. You will know that your child is being given the right support, allowing you to focus on enjoying them as a person.
What exactly will the Signature Package include?
Two consecutive days (18 hours) per month spent with you and your family, wherever you are in the world.
Half a day observation of your child at their school or whilst they work with a private tutor.
Half a day spent coaching and working with your child's teachers/ tutors. Trouble shooting problems they are struggling with and providing curriculum suggestions and strategies to help move them forward.
Half a day spent coaching and working with you as a family. Ensuring strategies used are used consistently across settings and ensuring that your concerns are listened to and your questions answered. Time spent helping you to achieve the kind of family life you want in a way that works for you and your child.
A full written report detailing the strategies have have been discussed, curriculum recommendations and recommendations for the following month.
Plus either:
Half a day spent working directly with your child, listening to their concerns and talking to them about what they want to achieve and developing strategies to make this happen. Family members and/ or tutors can be present if desired.
Or:
Half a day of curriculum development and resource making with your child's teacher/ tutor, ensuring that they have everything they need and fully understand the planned strategies.
Committing to a yearly package will also secure you a complementary hour update call midway through each monthly visit, to allow us to keep on top of any issues as they arise.
The Signature Package is for parents who want the best for their child in every aspect of their life. Whether your child is at a top flight public school or has a private tutor, you will expect those working with them to exhibit academic excellence.  But you will also know that to fully achieve their potential autism expertise is essential.
And that is exactly what we will provide. 
If you are looking for curriculum modifications that will make a difference or ways to teach your child to regulate their emotions. If you want to help them build relationship skills or help develop a love of learning that will last a lifetime.
We can help.
Your child may be struggling with anxiety, or self esteem, they may have become disengaged from learning or be struggling to cope when things get tough. Alternatively they may be coping well on the surface, but you know that preparing them early for the future will make a real difference. You will believe in being proactive, getting out in front of any issues and tackling them.
If this sounds like you, the Signature Package can help you achieve the life you want for your child. 
£4000 per month or £40,000 per year
Don't delay…
We only admit three clients to the Signature Package during any given month, we understand life is hectic and want to ensure we can work around your dates and give you and your child the attention that you deserve.
Still not sure if the Signature Package is for you?
Why not fill in our pre-acceptance questionnaire and Victoria will email you right back, explaining whether she feels we can help you at this time, or book a discovery call to give you chance to have your questions answered.
Ready to book your place?
Click here to do so now, we can't wait to get to know you!