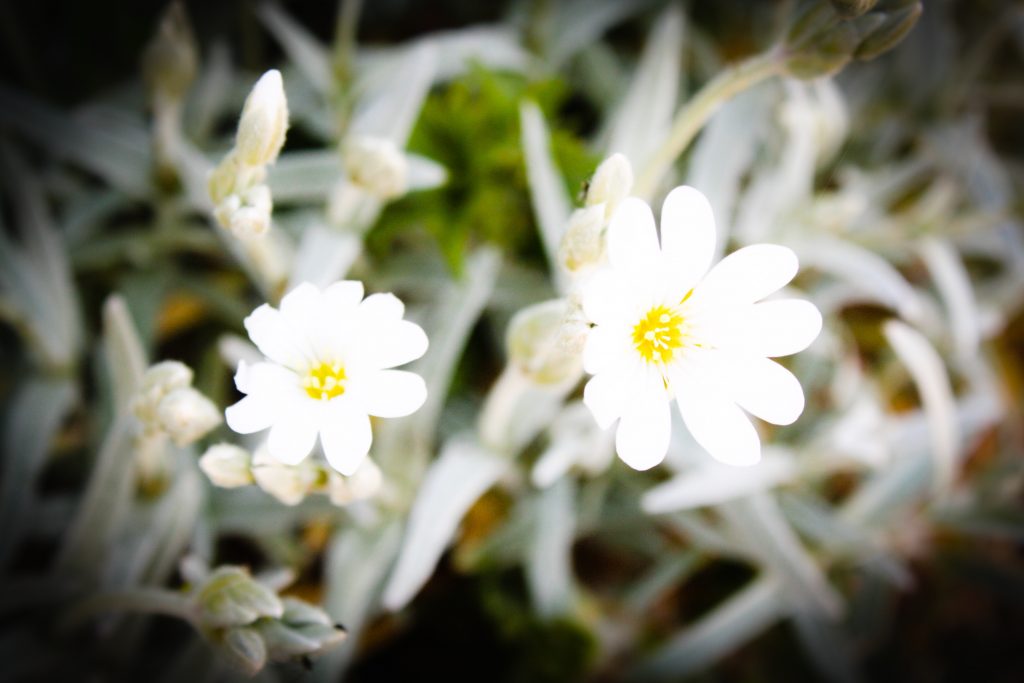 Do you have questions that no-one is answering? Is your child struggling with something that you need help with now, not when they reach the end of a Waiting List?
Whether you want to talk through your concerns regarding diagnosis, chat through the EHCP process, focus on your next steps, or need help with a particular area of your child's life Victoria can help.
What's more all advice will be given professionally by someone who care. Someone with 20 years worth of autism experience in both school and home environments, someone who lives, breathes and eats autism so you don't have to.
Why wait when you can get the answers you need today?
How Can The Family Package Help?
The family package can be whatever you need it to be. Whether that's advice during or immediately after the diagnostic process, a discussion about your child's education or finding ways of making family life a little less stressful.
With waiting lists increasingly extending, we know that sometimes there are questions you need answers to right now, not in six months when you finally get to see someone.
Victoria's extensive autism knowledge is available to you, what's more as an autism mum herself as well as a professional, you can be sure of a complete lack of judgement.
You can ask whatever you need to do, safe in the assurance that the person you are talking to truly understands.
After each call you will be left with the advice you need to help you move forward. Whether that's a plan of action to take or specific strategies to follow. More than anything you will feel more in control of your future.
What Benefits Will You See?
You will feel more confident in your decisions, safe in the assurance that you have a plan that works.
Whether you needed strategies to reduce meltdowns, or an action plan to work with professionals you will leave the call knowing that you have the answers that you have been looking for.
Your confidence levels in dealing with those involved in working with your child will rise, putting you in a position to be able to advise and show them what works.
Those late nights googling for information will be a thing of the past. Victoria has done the legwork so you don't have to.
More than that, you will be left to enjoy your family life without worrying that you are missing something you should be doing. You will know that your child is being given the right support, allowing you to focus on enjoying them as a person.
What exactly will the Family Package include?
One hour per month of remote working with you and your family.
A chance to ask questions that you have about how you can help your child, troubleshoot any problems that you are having and develop new strategies to help ensure that your child becomes the best version of themselves that they can be.
Committing to a yearly package will also secure you a full written report detailing the strategies that have have been discussed, and recommendations for the following month.
Your child may be struggling with anxiety, or self esteem, they may have become disengaged from learning or be struggling to cope when things get tough. You might need ways you can help them, both now or in the future. Or you may be desperately trying to navigate a new diagnosis, needing help advice from a parent who understands and a teacher who understands how to work within an imperfect system.
If any of this sounds like you, we can help.
Our calls do not take one set format. They are as individual as your child. If you have concerns you want to talk through, or need advice about dealing with any aspect of your child's autism the Family Package is for you.
£300 per month or £3,000 per year
But don't delay…
We only admit a limited number of clients to our packages each month, in order to ensure everyone gets the time and attention they deserve.
Still not sure if the Family Package is for you?
Why not drop us an email telling us about your needs and Victoria will email you right back, explaining whether she feels we can help you at this time, or book a discovery call to give you chance to have your questions answered.
Ready to book your place?
Book below – we can't wait to get to know you!