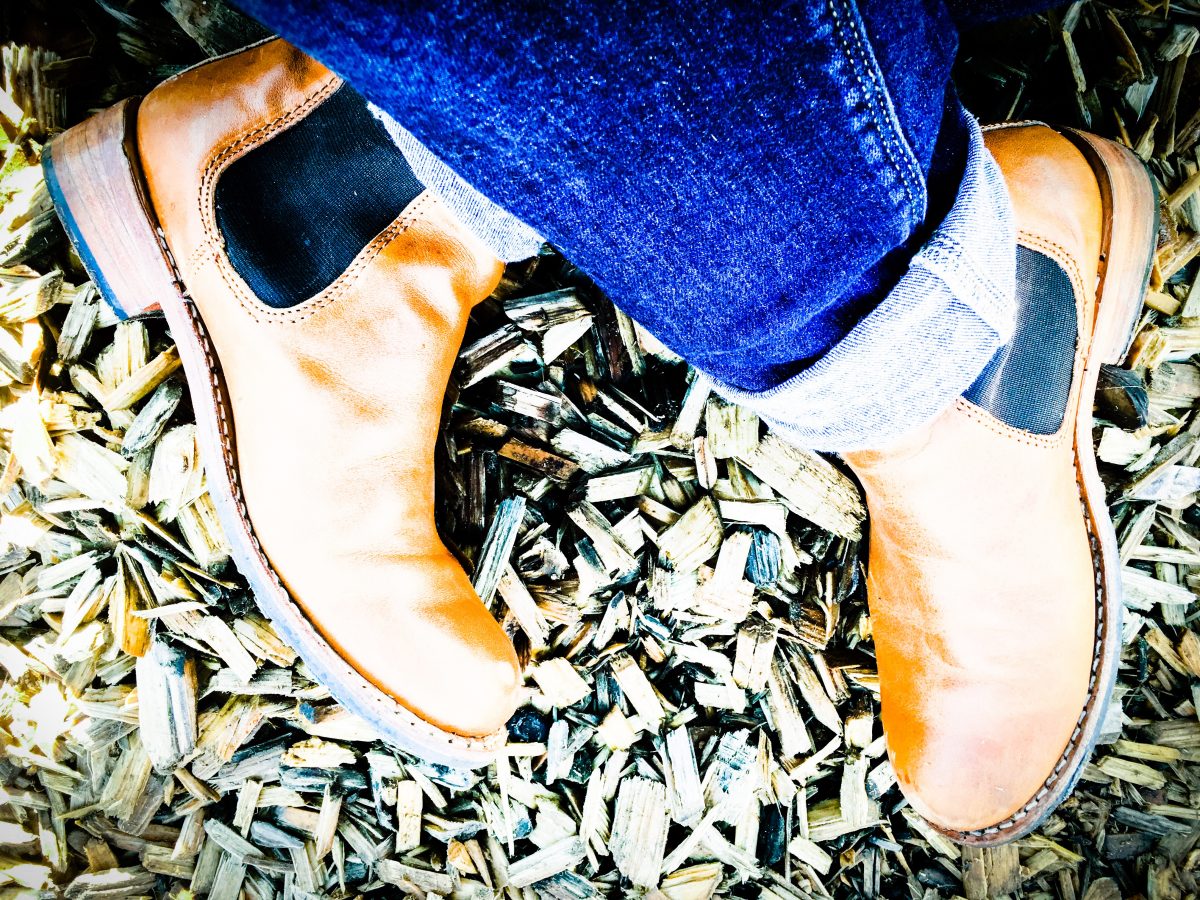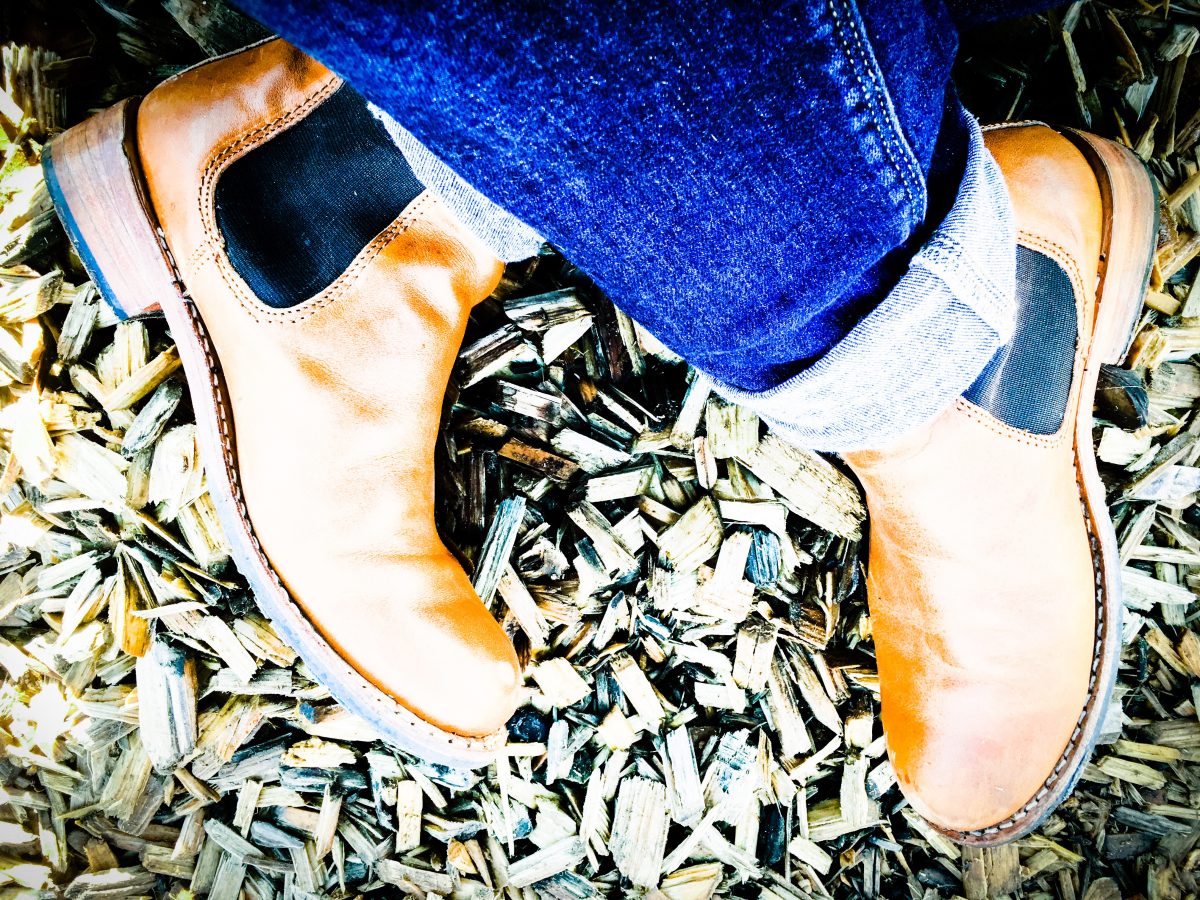 Hi I'm Victoria; Autism Specialist, strategy creator, and change maker. I'm also the founder and coach at Autism Consultancy International.
The business was born because it is time for change. It is time for a provider that specialises in older children. Early Intervention is important, but the reality is that our children's needs don't disappear as they get older.
Instead they change, develop and evolve. And I will help you and/ or your child's educator(s) to develop strategies that grow with them.
After spending 20 years working with children and young people on the Spectrum across a range of settings, from 1:1 in their homes, to specialist settings, to top ranking independent boarding schools, I have witnessed what happens when young people don't get the support at the right time.
I have also seen first hand just how hard it is to get the right support. Yes, even when you are looking in the private sector.
I could wax lyrical about the fact that I have Cambridge University degree in Education. I could tell you about my Post Graduate Certificate in Education from Manchester and the three autism based dissertations I have written. I could tell you about the numerous Autism based professional courses I have attended over the years.
But the truth is none of that really matters. Because it is not that that has taught me how to be the teacher and autism coach that I am. That credit goes to the children and young people I have worked with, those who have tested my methods and improved my strategies. Those who have shown me that my philosophy that our children can be both #UniqueAndSuccesful is robust and effective.
There's a well known phrase in Autism circles that says 'If you've met one child with autism, you've done just that.' More so than in any other field of education students with autism require an individual approach. An approach that taps into their interests, one that teaches them to love learning and above all to believe in themselves.
I believe that as educators the most important part of our role is to enable the young people we work with to see their own potential. And over the years I've enabled literally 100s of young people to do just that. Young people who prior to working with me, haven't been able to engage in learning, young people who have been excluded (often from multiple settings) and young people who despite their potential often haven't been able to realise it.
My approach has shown them that they can be #UniqueAndSuccesful 
And I am passionate about sharing that approach with you. I live, eat and breathe autism so that you don't have to.
Why not check out our packages page for details about how to work with me, or book a discovery  call so that I can help you find the right package for you.